At Aditya Multispeciality Hospital
Top class treatment under one roof is our mission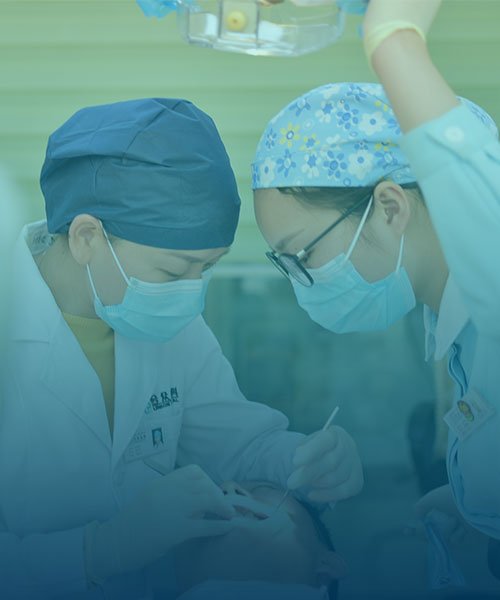 Aditya multispecialty hospital has a legacy of providing exceptional clinical excellence with patient-centric culture. We treat with an ample amount of care at every step. The hospital provides multi-super specialty services like Orthopedics, cardiology, neurology, pulmonology, urology, and nephrology. 
Call Us Today for Consultations
My mother had knee replacement surgery at Aditya hospital. We are very thankful for all the help and support we received during our stay at the hospital. Dr Krishna Sravanth and the nursing staff took utmost care. From pre-surgery consultation until discharge, Dr Krishna Sravanth provided detailed information about my mother's medical procedure and treatment. He was always approachable and very humble in treating us. Many thanks to his immense help and personalized support. I could highly recommend Dr Krishna Sravanth and his team, thanks to Aditya hospital! You have done a great job.

My father was suffering from heart pain so we will consult to deepti mam. Treatment was very good.In hospital staff was very good, the day of 24 hrs,every 1hr thay was checking the patient condition. Overall hospital treatment is good.
My brother met with small accident…. Leg injury is there, first we went another hospital they advised operation but in Aditya hospital Dr. Krishna Sravanth garu without operation just suturing done and home treatment only he cured within a week…. I really thankful to sir….